Parcours - Triathlon Special & Cross-Duathlon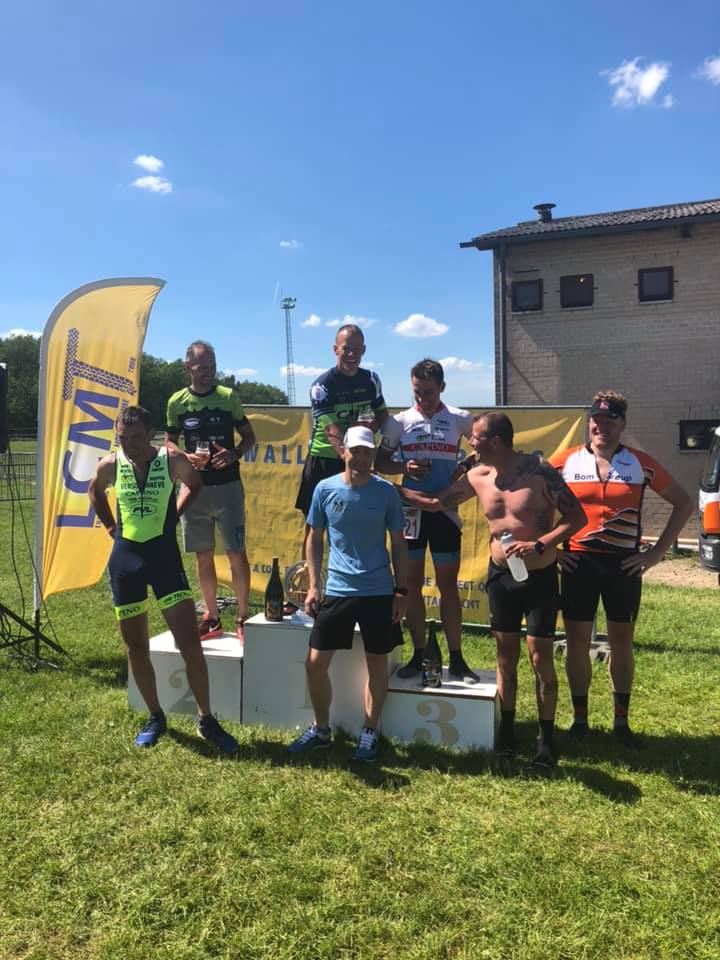 Official program LCMT Triathlon "King of the Ardennes"

Because of the inondations last summer and the current drought, no open swimming water in the Ardennes will actually be authorized to organize swimming contests. We had no other choice than to cancel all swimming for this year's edition. It will be in fact a 'DUATHLON' now. Here you find all facts and figures.
Thursday 26 May: 132 km cycling (see the CYCLO-parcours to learn more, triathlon riders will start always 3 minutes before the other CYCLO-riders and 3 minutes after the start of the COMBI-riders) & 14 km running (2 laps of 7 km each)
Friday 27 May: 143 km cycling (the 'large'-distance) and 14 km running
Saturday 28 May: 134 km cycling and 14 km running

All together good for 409 km cycling and 42 km running in 3 days. Please pay attention on how the time-distances will be calculated on day 3 (see the 'table' with all calculations at the end of the Stage 3-presentation on the CYCLO-parcours page).

Official program 2nd LCMT Cross-duathlon

Each day cross-duathletes will ride the medium-distances of our "mountainbike-stages"
27 May - start 10.10 hrs: 8 km running - 54 km MTB (see all details under the MTB-parcours webpage) & another 8 km running
28 May - start 9.40 hrs: 8 km running - 50 km MTB - 8 km running
29 May - start 8.55 hrs: 8 km running - 39 km MTB - 8 km running

Cross-duathlon will count a total of 143 km mountainbiking and 48 km running.
Cross-duathlon starts daily 5 minutes before the official starts of pure mountainbike stages with 8 km of running. After this run, all cross-duatletes follow the MEDIUM MOUNTAINBIKE stage, and finish their day with another 8 km run.
Saturday 28 May
TRIATHLON starts@ 13.15-14.30 (after finishing your ROAD-stage)

CROSS-DUATHLON: 8 km running before MTB-ride (at 9.55 = 5 minutes before start of MTB-stage), then MEDIUM-distance MTB and finally another 8 km running on same trail!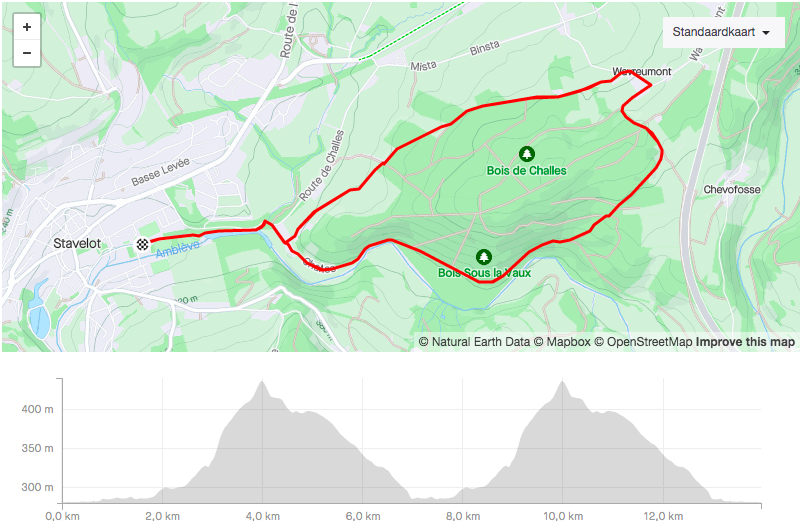 Sunday 29 May
CROSS-DUATHLON: 8 km lrunning at 8.55 hrs (5 minutes before group start MTB-stage), then you need to bike the off-road distance 'medium' and finish the day with another 8 km final run.