LCMT 2021 cancelled again because of the pandemic.... No events (cultural or sporting except the UCI-classic L-B-L) allowed in the Ardennes till end of May (and probably even longer).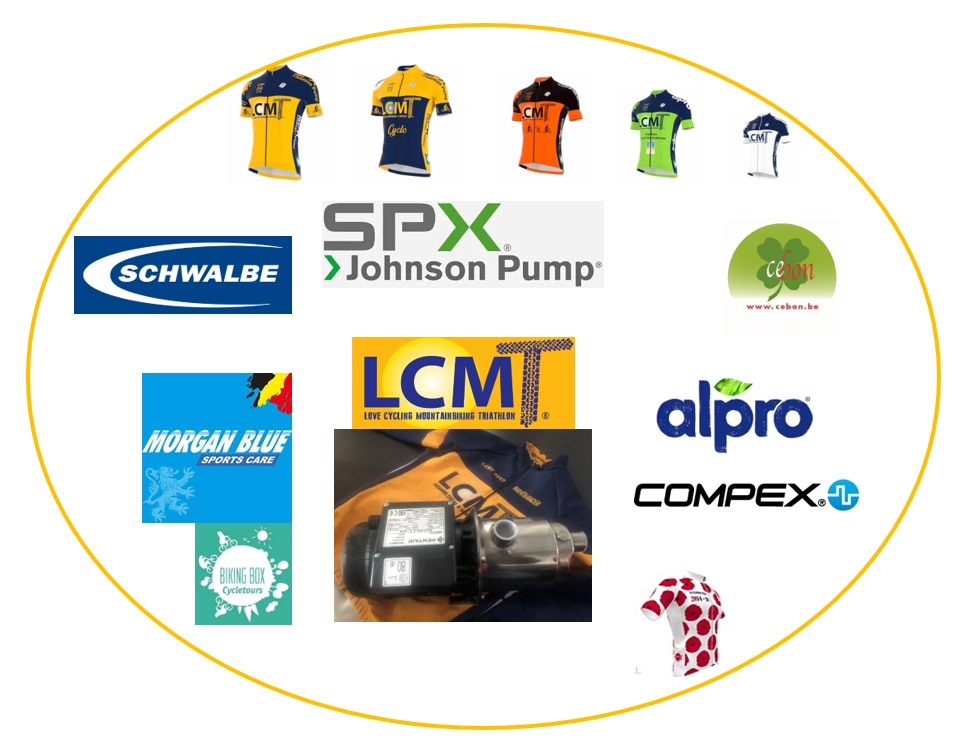 LCMT 2021 in Spa, unfortunately just like the LCMT 2020 in Houffalize is cancelled because of the COVID-19-virus. The organisation proposed a ticket transfer procedure towards LCMT 2022. All (fully paid) participants received a specific newsletter about this. Only a minority that already subscribed for LCMT 2020 did not yet take any action to do what's asked in order to get this ticket transfer properly done. We ask them politely to act NOW. After 1 May '21 it will not longer be possible to transfer to next edition. They can still use this LINK.
Specifically for LCMT 2020-subscribers: check your 2020->2022 ticket-transfer HERE ! If your name appears in GREEN, you keep your starting right in the next edition. Orange means that ticket transfer has not been accomplished until now. For LCMT2021-subscribers, all has been done automatically.