Now developping: 1st edition of the new Flanders Fields Gravel Tour (Ypres, end of August '23)
Back to news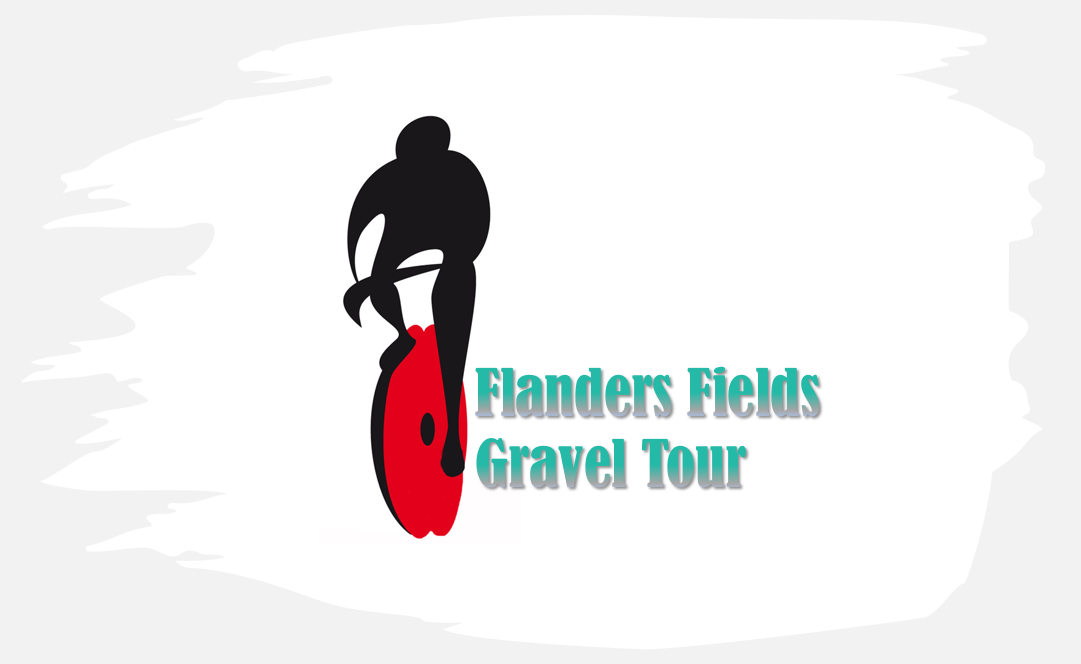 Biking Events (since 1999 organizing also the LCMT mountainbike tour  in the Belgian Ardennes) is launching a new cycling event: the 1st Flanders Fields Gravel Tour. Also a three-day tour, but now from the home base where Biking Box Cycling Experience Centre is located: YPRES! With this we are fully committed to the many cycling and historical assets that Flanders Fields offer.
Recently we have been working hard behind the scenes to make this unique gravel three-day event possible in 2023. In close collaboration with the Royal Ypres Cycling Club, which itself will be responsible for the international UCI junior race "Route des Géants" on August 27, we will soon also officially present this new top weekend in terms of cycling experience in Ypres and the Westhoek.
The proven success ingredients of the LCMT are incorporated into the Flanders Fields Gravel Tour. An excellently arranged all-in package, coupled with the option to book accommodation immediately.
A maximum of 550 participants (by analogy with the nearly 55,000 names on the Menin Gate Memorial) can obtain a participation certificate as soon as registrations are opened.
On the final day it will also be possible for 'locals' to register for that one day only (always subject to registration in advance, so no longer the day itself). And there is the option to sign up as a 'gravel' cyclist for 'Coureur & Entrepreneur', a previously successfully proven bicycle concept for cycling entrepreneurs who get to know each other better in a cycling atmosphere. "Coureur & Entrepreneur" was already a direct hit in 2022, then only with a guided tour on the road. Now that the off-road option of the Gravel Tour also becomes possible at the same time, a maximum of 30 Coureur & Entrepreneur tickets for the Gravel portion will be made available.
You can ride the Flanders Fields Gravel Tour with a gravel bike, mountain bike or cyclocross bike.
The three-day Gravel Tour is also included in the cycling calendar of Cycling Flanders (those who have a license as a cycling tourist or cyclist do not have to pay any additional insurance).
Pending the official press presentation, as well as the new specific website, we as an organization will now first strive for all necessary permissions, in particular for the course section that we would love to run partly on northern French roads. To be continued.