Time to get your ICONIC LCMT-Jersey!
Back to news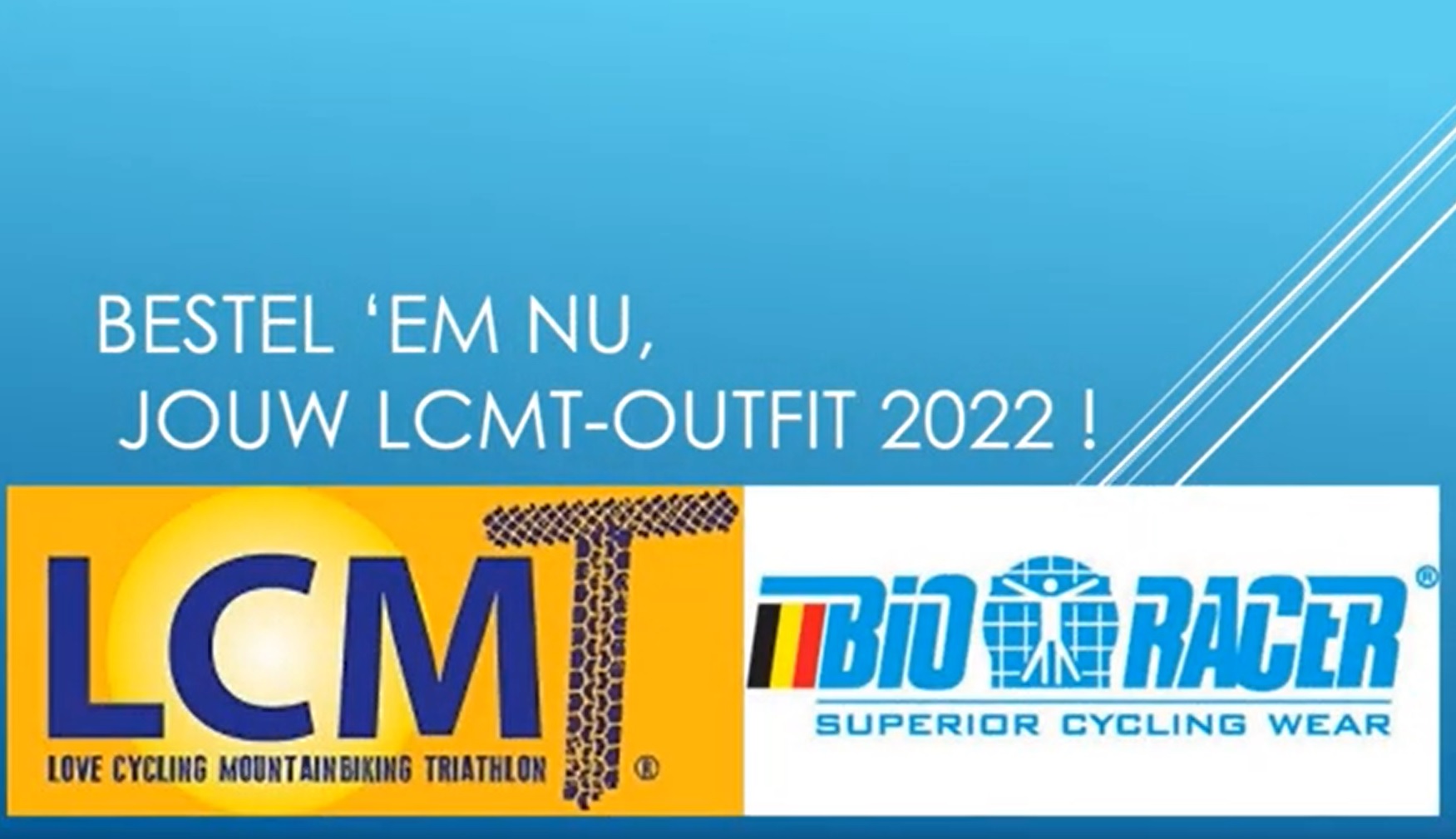 Now it is time to order your ICONIC jersey of LCMT: CLICK HERE TO WATCH THE VIDEO!
Link to the webshop!
No better souvenir to bring home after your Ardennes cycling adventure in LCMT! Our LCMT-webshop under Bio-Racer is open till 7 March! Same shirts will be the leader jerseys in different competitive formats. But even as a fun-biker/rider you will be pride to wear it an bring it home. Also available: winter-vests or sleeveless summer shirts! All orders and payments are done straight between you and our manufacturer, Bio-Racer. They will provide all products in time, so we can give you what you ordered on Day 1 of the LCMT.