3 sunny days and then a start in the rain on final MTB-day
Back to news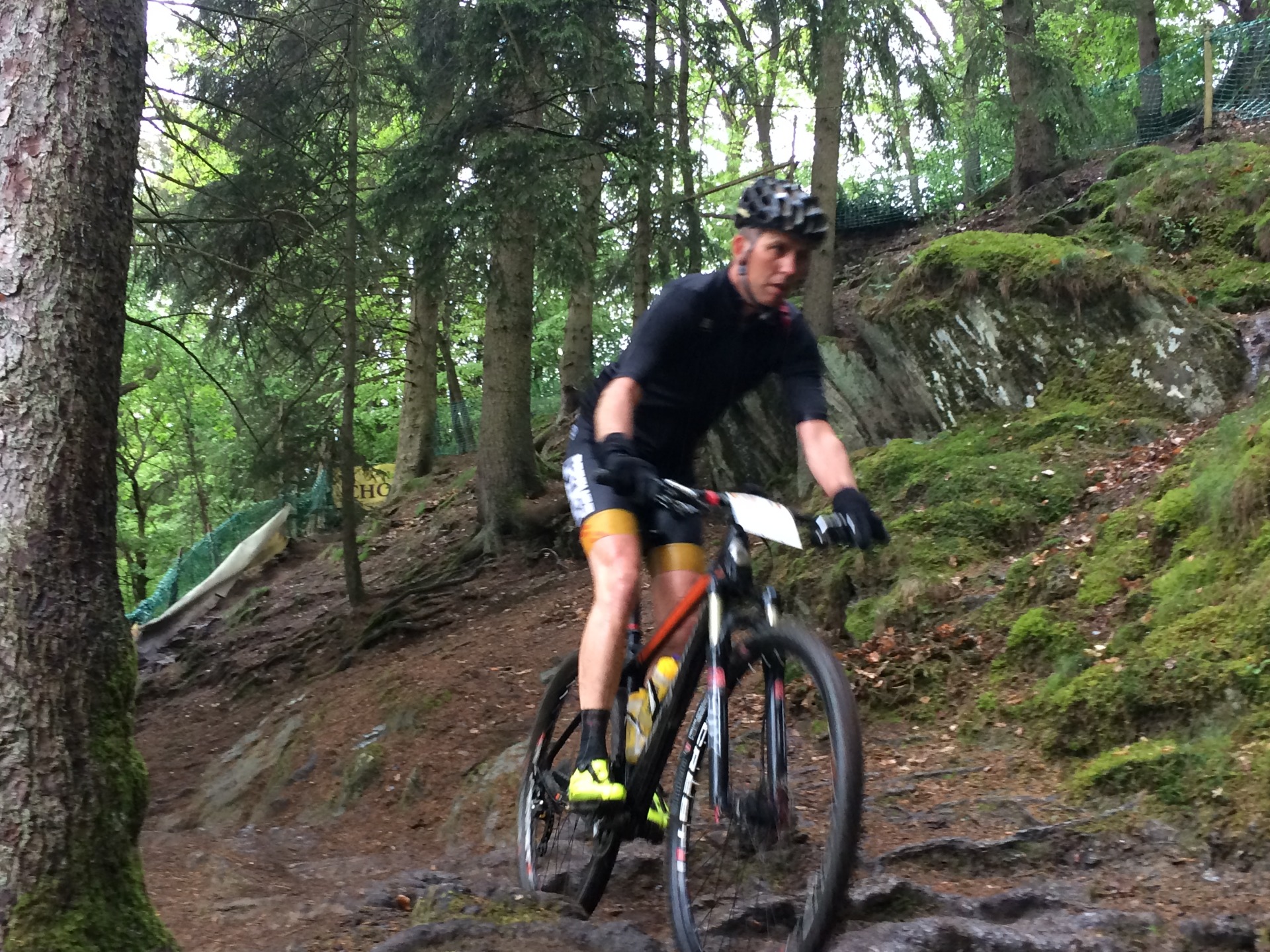 Enjoy HERE (videolink) the fantastic story of day 3 in the LCMT!

Kristof Houben, leader in the mountainbike tour, could not start this morning, because of sudden illness (fever). So Jurgen Van Den Bon will probably the surprising end winner of this edition. After losing already on day 1 our 2017-winner, Patrick De Laat (could not start any more on day 2 after crashing on day 1) , a bit a disappointment of course.
Best climber Robin Scheurmans on the other hand is o so happy with his Poppyshirt! In triathlon it's another walk over by Niki Devoldere who dominates all the other athletes. Although Rinus Holvoet is also very strong.

In the COMBI-tour Tom Van Loon is on a victory tour in his 4th stage.